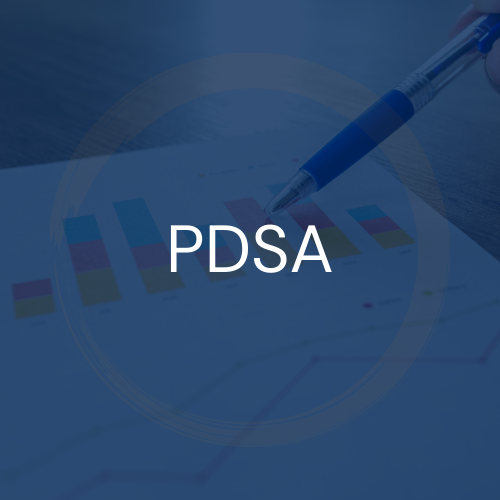 Being able to undertake PDSA (Plan-Do-Study-Act) cycles is the cornerstone of QI methods for iterative learning, developing and implementing change.  However, PDSAs are not always undertaken authentically.  This refresher will impress upon learners the importance of PDSA as an experimental study tool.  It will also allow time for learners to reflect on the authenticity the PDSAs in their QI projects.
Objectives:
Recognize the role of PDSA as an experimental study tool
Understand the iterative approach to learning, developing and implementing a change in your organization
Appreciate the benefits of putting PDSA in practice and understand why it is often not followed in reality
Perform self-assessment regarding authenticity of your PDSA work
Date and time:
Thursday, April 14, 2022, 1-2:30 p.m. EDT
Cost:
$150 – non-members
$75 – CQUIPS+ members (50% discount!)
---
Speaker: 
Olivia Ostrow is an academic clinician and the patient safety lead for the Division of Paediatric Emergency Medicine at the Hospital for Sick Children, and an assistant professor in the Department of Paediatrics at the University of Toronto. She is the associate director for the Centre for Quality Improvement and Patient Safety (C-QuIPS) and is currently a medical safety leader at the Hospital for Sick Children. Dr. Ostrow is the pediatric lead for the Using Antibiotics Wisely Campaign with Choosing Wisely Canada and co-chairs the provincial Emergency Department Return Visit Quality Program with Ontario Health Quality. She is also the director for Co-Learning in Quality Improvement Course for the Department of Pediatrics.