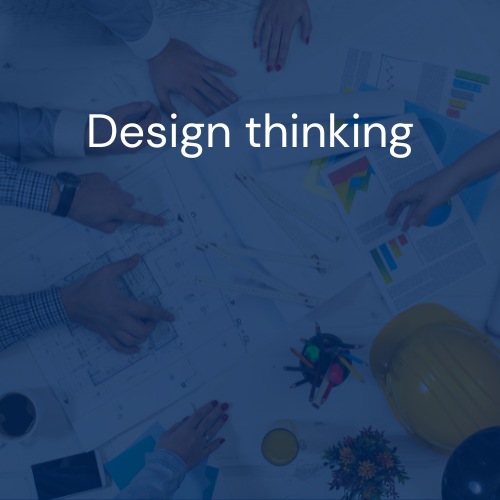 In this session we will describe how design thinking methods can be used to make your QI and other academic work more human-centred and infuse it with creativity. The session will be interactive so you can immediately apply the methods you learn. We will provide examples of design in action in the healthcare setting. Learn to think in a new way!
Date and time:
Wednesday, March 20 2024, 12-4 p.m. ET
Cost:
$400 – non-members
$300 – CQUIPS+ members (25% discount!)
---
Speakers:
Sasha Litwin  is an assistant professor in the Department of Pediatrics, Temerty Faculty of Medicine at University of Toronto. She is an attending physician in emergency medicine and design lead for the emergency department at the Hospital for Sick Children. Her research uses human-centred design methods to generate novel solutions to challenges in the healthcare experience for children and families. She is interested in the intersection of art and science, and how to foster creativity and humanity in healthcare providers.
Lindsay Clarke has 18 years of experience working in the healthcare field, and brings expertise in Human-Centred Design, Strategic Foresight, and systems thinking to understand and solve complex problems. Lindsay is the Director of HR Optimization & Design and Volunteer Resources, where she applies co-design methods to improve the staff experience and design more human-centered HR processes. Lindsay is interested in how collaborative Human-Centered Design processes and the application of futures thinking can support the development of innovative solutions to improve experiences and outcomes across the health system.